Luxury Home Buying
September 7, 2014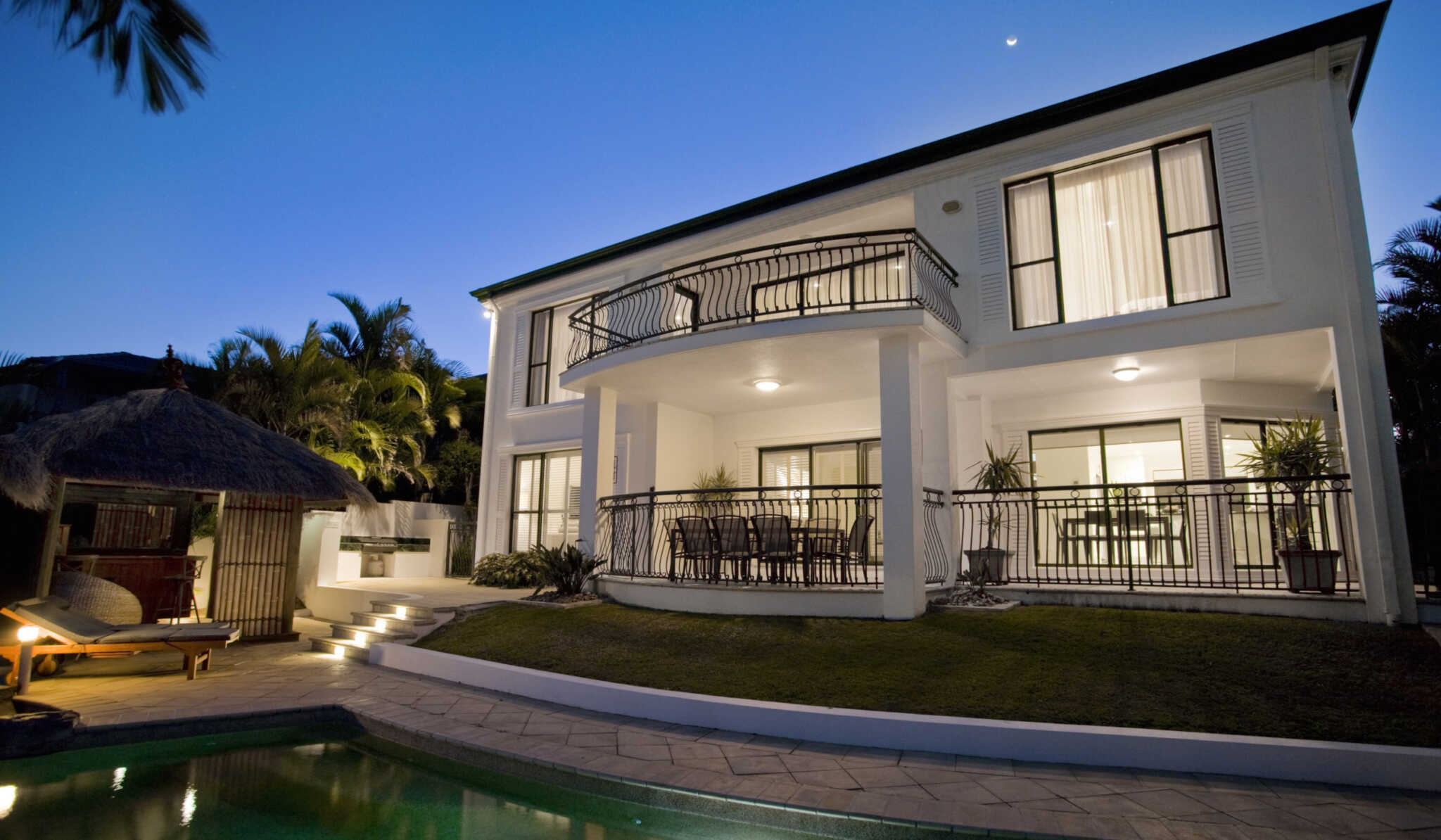 There is an ever-growing gap between the average real estate agent and the top real estate professionals, especially at the luxury home level.  Lack of negotiation skills and education are the primary drivers as a plethora of inexperienced agents flood the market.   At this level only the best real estate agent to represent you will do.
Here at the Monica Foster Team, one of the top teams in the area, we pride ourselves on concierge-level service for our luxury buyers.  Whether you are in the market for League City luxury real estate, Kemah luxury real estate, Seabrook luxury real estate, Friendswood luxury real estate, or any other luxury real estate in the greater Clear Lake area, you want the Monica Foster Team on your side.  Check out our luxury certifications and relationships that go beyond our already exceptional normal real estate services below.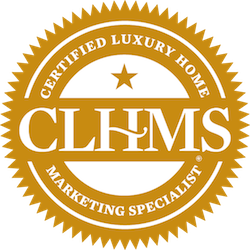 Agents who have earned the prestigious Certified Luxury Home Marketing Specialist (CLHMS) designation have earned this special recognition as a result of special training, verified buying and selling performance, and competence over and above the average Realtor. Not just for sellers, CLHM Specialists can be invaluable to the luxury buyer.  For example, they can check an affluent buyer prospects financial credibility in seconds using data from the country's largest aggregator of information about the wealthy. They understand how to use price band statistics (not market averages) to help you negotiate the best deal.
In short, the choice of a CLHMS professional starts the smart decision making you will do for your next buying transaction.
Just as working with a top notch investment advisor, a savvy tax planner, or a renowned medical specialist can make a difference in your results, choosing a luxury home expert offers tremendous benefits.
Experienced buyers of high end residential properties in the League City, Kemah, Seabrook, Friendswood, and Clear Lake areas seek real estate professionals with:
Skills that come from special training
Documented performance at the top of the market
The desire to offer concierge level service
An understanding of the lifestyles of the affluent consumer
The tools necessary to accomplish your transaction goals
Access to a network of other top luxury professionals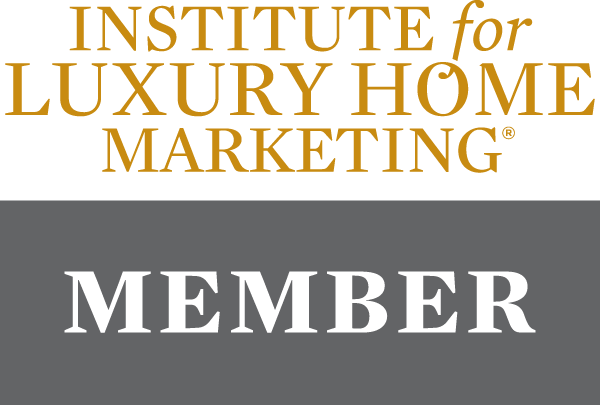 THE INSTITUTE FOR LUXURY HOME MARKETING® is comprised of real estate professionals who have completed special training in understanding and meeting the needs of the very successful. Unlike other groups of luxury agents, members of The Institute are not limited to those of one real estate company or brand, nor can an agent simply pay his or her money and join. The Institute is committed to providing the training and tools necessary to help its members deliver outstanding service to the buyers of luxury homes in the League City, Kemah, Seabrook, Friendswood, and greater Clear Lake areas.
Here are a few of the ways you'll benefit from working with me, a member of the Institue,  as a buyer:
Lifestyle matching means finding the right home for you.
Choosing a home is about so much more than number of bedrooms, square footage, school district, and commute time. Finding the perfect home is a function of matching homes with your preferred lifestyle. You can count on me to listen and understand the quality, features and amenities that matter to you, and help you zero in on just the right residence – one that's a match for the lifestyle you want to lead. Think of me as your real estate matchmaker.
Special competencies equal the right results for you.
A successful luxury property transaction demands competencies over and above those of the typical real estate agent. Thanks to the special training I've received, you can count on me to have the skills necessary to help you accomplish your home buying goals. From providing important data about local upper-tier market conditions and home pricing to putting strong negotiation skills to work for you, my expertise can help maximize the success of your transaction.
My ability to be discreet protects your privacy.
Your transaction will be confidential. If you have extraordinary concerns about security and privacy, let me know. We can review options for maximizing the confidentiality of your transaction.