Relocation
August 26, 2013

RELOCATION APPROVED

– In the event I am not on your company's list, let your relocation company know you want to work with me and I can be registered with them.

Are you moving to the Greater Houston or Galveston  areas? When relocating my team offers the same buyer agent services to out-of-town buyers as we do for our local buyers.  Our agents can discuss cities, schools, neighborhoods, local market conditions, local culture and home styles in the area. We can also help with moving companies, utilities, and anything else you need when relocating from out of the area. I have worked with many satisfied relocating clients as shown by our  testimonials so be sure to contact us, regardless of whether you plan to lease property, buy real estate, purchase short sales or foreclosures, or build new construction.

Need a Lender? Check out our lender partner.  Working with our lender partner helps ensure the smoothest transaction possible since we work very closely with them and you. They just happen to be the best in the business which doesn't hurt either!




Are you planning on moving to Houston but are thinking about living on one side and working on the other?  You may want to think again.  Houston is the 4th largest city in the country and with traffic it can take a very long time to get from one side to the other.  Take a look at these overlays of Houston from Beltway 8 inward (which doesn't even cover the full extent of Houston since Houston extends south into Clear Lake, east to Baytown, north to Woodlands/Spring, west to Katy/Cypress and south west to Sugarland and Pearland) onto other major U.S. cities.  This will give you an good idea of just how big  Houston is.  Don't let the map deceive you into thinking it is not that far to travel!
New York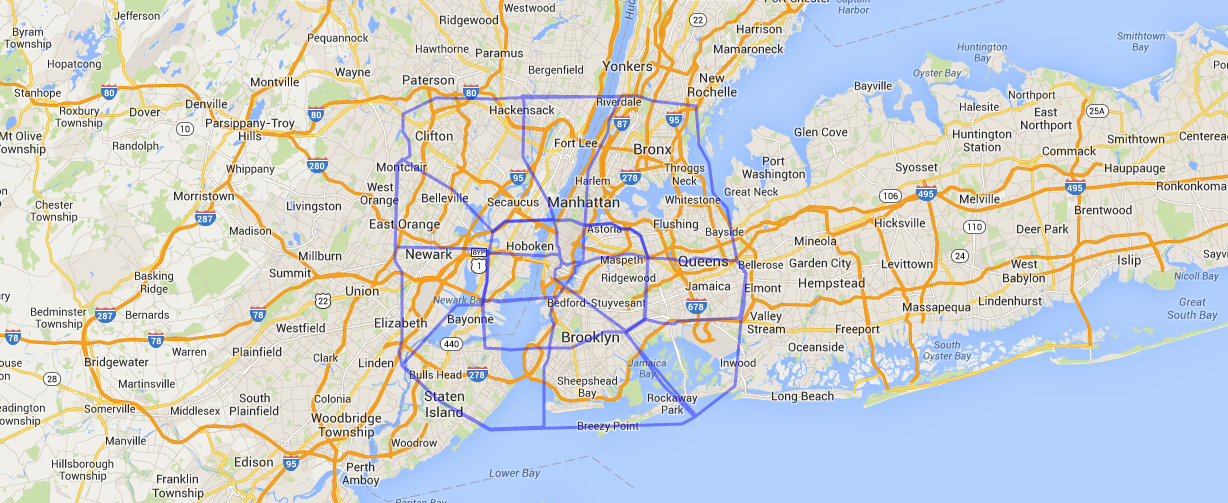 Oahu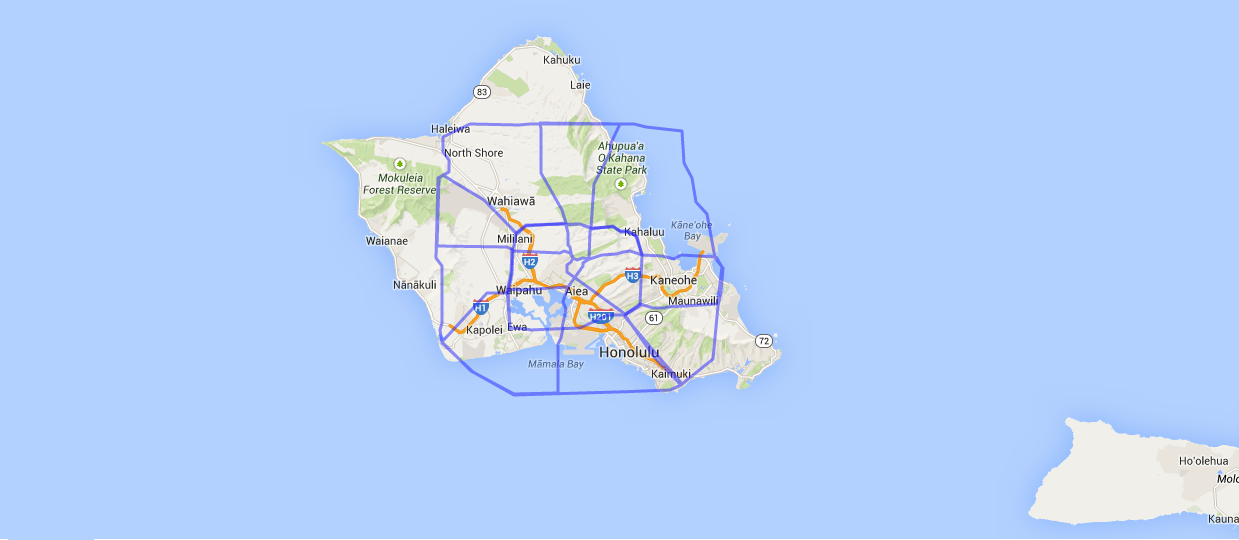 San Francisco