Home Staging
October 13, 2014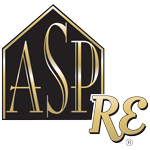 Staging is just as important as finding the right realtor, pricing the home and all the other marketing.  In fact, I provide all my listings with basic level staging for free and have a partnership with a professional stager for vacant and/or higher priced homes should a seller desire it. As an Accredited Staging Professional (ASP) I have studied and learned the proven techniques of staging and are committed to those principles. Being a Realtor ASP I have access to the best of both worlds: the ability to perform basic staging for any listing and access to full-blown stagers for entire home staging and furniture. With me as your listing agent YOU WIN.
Why it's good for the seller: 
It does cost extra money but increases interest in the property.  Good staging and professional photos of said staging allows your home to get as many buyers as possible and contributes to the home selling faster.  You can make up the money you spent on staging but not paying extra mortgage payments, incurring price drops as the listing ages,  and get more money for your home from better offers (or even multiple offer situations).   The first few weeks of the listing is critical so staging will take advantage of that fact to maximize results.
As the saying goes there is no second change to make a first impression and that implies to your home as well.  If a buyer sees the home and doesn't like they won't be back even if you stage it later.  So stage it first.
Why it's good for the buyer:
Good staging helps a buyer feel good about the home so they feel comfortable in purchasing.  Buyers will imagine themselves in your home maybe even with similar furnishes.  An appealing home will bring a buyer back.
Myth: Staging is Decorating
Fact: Staging is not Decorating or Design.  These  are both for personalizing a home.  Staging is de-personalizing a home and preparing it for an unknown buyer.  That is why it is key that you as a seller use someone specifically trained on how to prepare a house for sale.  Staging should be about your house not things.  However a Stager can use existing items in a house and their creativity to properly stage a house.
Myth: Staging Costs Too Much
Fact: Staging is an investment in getting a house sold and is always less than a price reduction or sitting on the market longer paying additional mortgage and insurance payments.  An ASP-certified Stager has been trained to work with a seller's budget and timeframe to properly stage your home.
Myth: All I Need Are Lights, Flowers & Music
Fact: These things are good for showing a house but not staging.  Staging requires an objective and professional assessment of a house's strengths and challenge areas in the form of an action plan to "wow" buyers and get the home sold.
Myth: I can just watch a Staging show
Fact: These shows on TV lets seller's know they need to do something to their home providing the WHY but not the WHAT and HOW.  The key to properly staging is to be objective, something the seller can never do since it is their home.

ASP Staging Statistics
95% of ASP Staged Homes sell in 29 days or less.
11 days or less Average Time on Market
90 days or more for Non-Staged Homes
You can see why by looking at just a few before and after examples below:
BEFORE STAGING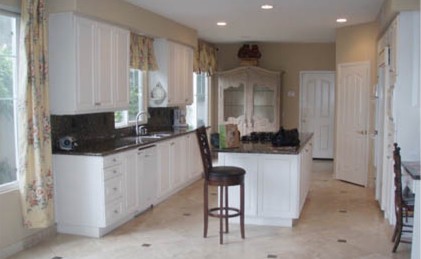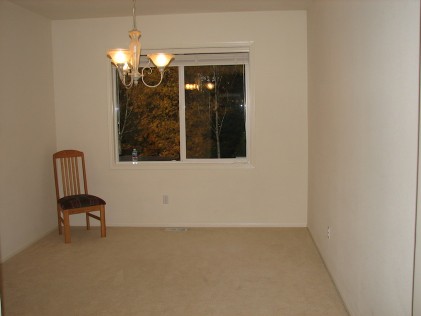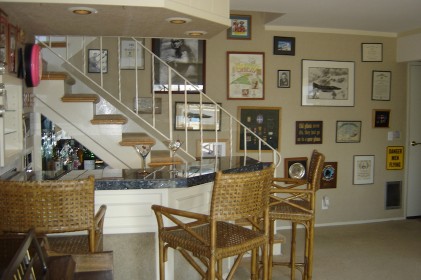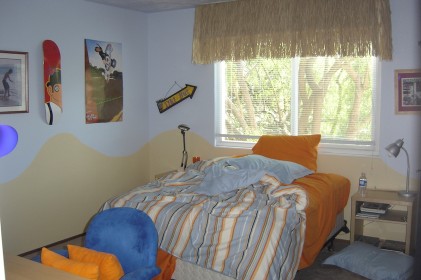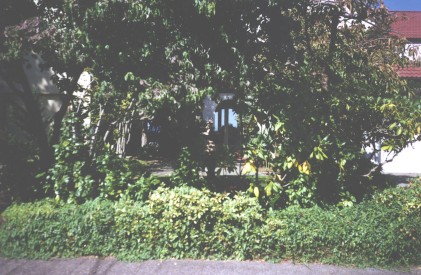 AFTER STAGING