New Home Construction
August 26, 2013

MYTH

: There is no better "deal" because you don't have an Agent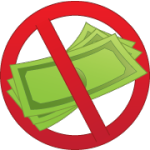 Builder's base prices are set with commissions in mind so any "deals" are those that you would get anyway.  The builder does not represent you.  If a builder encourages you to not have an agent you will need to ask yourself why.  Builder's representatives are not licensed therefore do not fall under the Texas Real Estate Commission's rules.  Protect yourself, get an agent.
MYTH

: You don't need an Agent when buying New Construction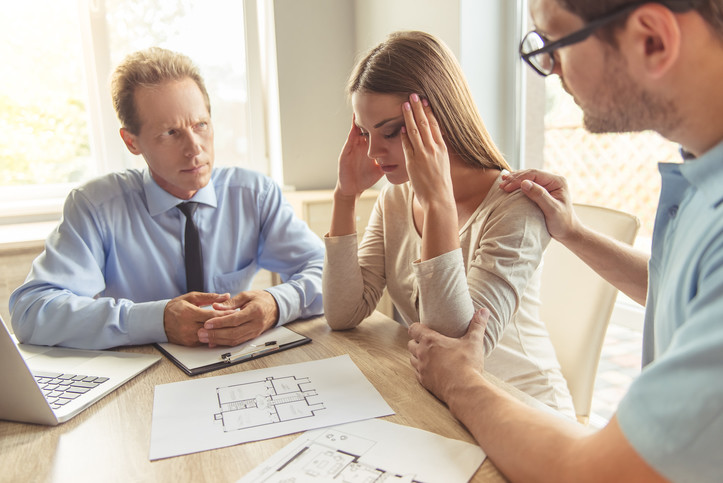 Buying New Construction is not as simple and trouble free as you think. Consumers often get caught up in mystique of a "new" home not realizing that there are many pitfalls- often more than buying a resale home. One of the pitfalls is simply choosing the right builder, right lot, and right floor plan.  Having sold countless new homes over the years we know which builders take care of their clients during and after the sale, which builders have the best workmanship for which price point, which finish on time, which lots are the best, what floor plans will have best resale, what upgrades matter most, etc. Furthermore, our experience, knowledge, and reputation represent strength and leverage on your behalf to make sure the purchase goes as smoothly as possible.  As a Certified New Homes Specialist (CNHS) and being Residential Construction Certified (RCC), we are uniquely qualified to deal with builders, their contracts, and any issues that may come up.  While any agent can represent you with a builder it is in your best interest to have an agent specially trained to deal with builders otherwise you may wind up with a property that is not as perfect as you expected.  We can help with the numerous inspections (that the builder won't mention like pre-drywall), negotiation of options and price, insight at the design center to what will have the best re-sale or appeal, and more. Furthermore our education and experience as Accredited Buyer Representatives (ABR) and Certified Negotiation Experts (CNE) also put more assistance in your corner. So if you are thinking about building a home Contact Us today!
Use a

Certified New Home Specialist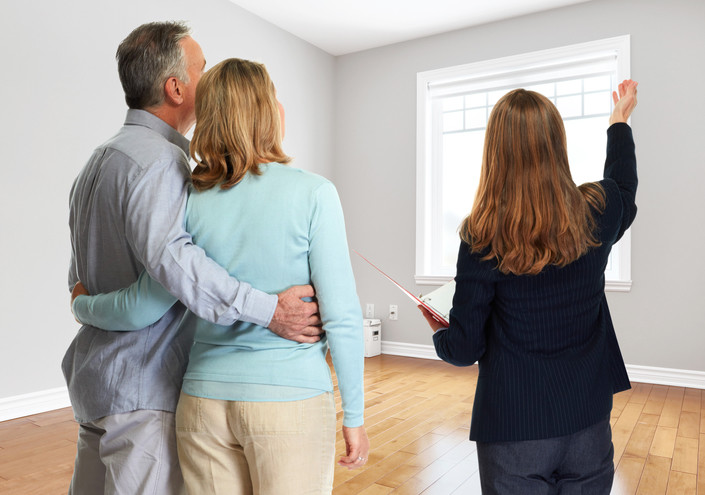 As agents with the CNHS certification, we understand new construction materials, techniques, and options.  We understand how the builder operates and what concerns and motivations they have and thus can ensure you get the best deal possible. We understand and can assist with:
negotiation of upgrades, price and other terms of the contract
information concerning which builder is best for you
finding the right neighborhood
the different inspections along the build process
understanding the builder's perspective and margins
understanding the builder's warranty
guiding you to lot locations, homes under construction, and listed for sale
discussing the pros and cons for a lot and the lot premium
discussing the re-sale implications of a given floor plan and upgrades
broker services most important to builders
important elements of new home contracts and making sure they are in order
construction financing options and considerations
residential construction including materials, methods, terminology and the building process
architectural design, blueprint reading, understanding site design and topography
new home design process and organizing buyer's design information
understanding what happens if the builder doesn't finish on time
understanding the differences if you are a contingent buyer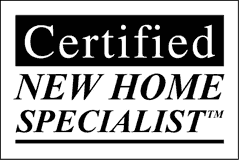 Building a home is very different than buying an existing home and you need representation. Builder's sales representatives are typically not licensed as real estate agents in the State of Texas. While they may be familiar with the homes that they sell and the builder's sales contract, they may not be familiar with the closing process or the importance of paying your mortgage, property taxes and/or your homeowners dues in a timely manner, each of which will result in liens and foreclosure if left unpaid. Furthermore, you might not be getting all that you're entitled to have or could have . . . both in quality, value, and potential rebates and/or incentives.  Each builder contract is very different and unlike re-sale homes there are no standards and they are NOT designed to be fair to both parties.  Builder contracts favor the builder and often the builder's representatives cannot even explain their own contracts.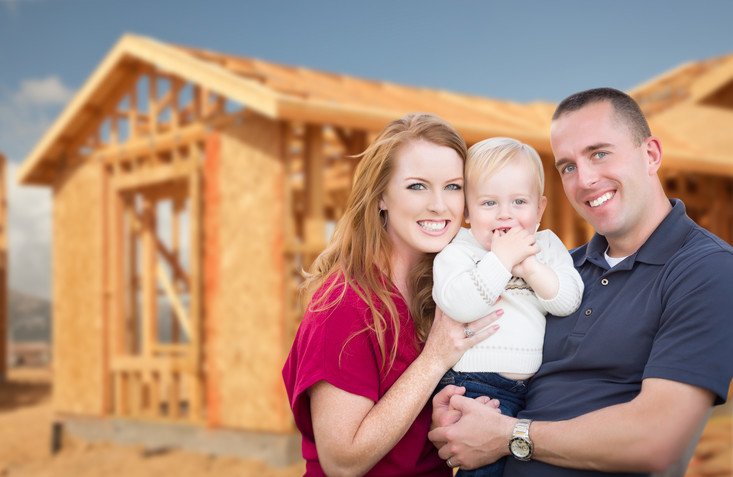 WHAT WILL IT COST YOU TO HAVE A NEW CONSTRUCTION ADVISOR?
NOTHING! The builder pays the Buyer's Agent's commission for selling their homes. So before you venture out to look at model homes and REGISTER without an agent, Contact Us to get a New Construction Advisor.  We will meet with you and the builder to start the process.  Have piece of mind knowing your interests are protected! What do you have to lose?
"The team is very professional and very knowledgeable. They make purchasing a new home very easy and walk through the whole process with you. We were in our new home before the time expected, you will not find a better team!"
– Daniel S., Lakeland in Manvel
"I recently used Monica Foster's group and Gretchel to purchase my new home in Webster, Texas. They're absolutely outstanding at what they do. Very professional, very knowledgeable and always in touch to help you through your home buying experience. I simply could not have done this without them. I would highly recommend this group if you're in the market to buy/sell your home."
– Cody G., Edgewater in Webster
"She was very knowledgeable about the area. Brittany helped us buy our first home from a builder. She quickly responded to questions at all hours of the day."
– Nikki P., West Ranch in Friendswood
"Monica recently helped us buy a new home. She was informative, knowledgeable and very easy to talk too. We needed a lot of special features to manage advancing age and disability. Monica was very helpfull working with the builder to get just what we needed. She was diligent in keeping us informed and up to date. And always available when we had questions and concerns."
– Terry A., Pomona in Manvel
"Amanda was very patient with us, my husband is in the military and I am a full time working mom. With him being gone most of the process she would work completely around my schedule. With her attorney background she gave great legal advice and walked us through all builder contract negotiable items and the closing process in advance. I will highly recommend her to family and friends."
– Shani H., Autumn Lakes in Friendswood
** indicates custom home builder