Guaranteed Home Offer
July 27, 2019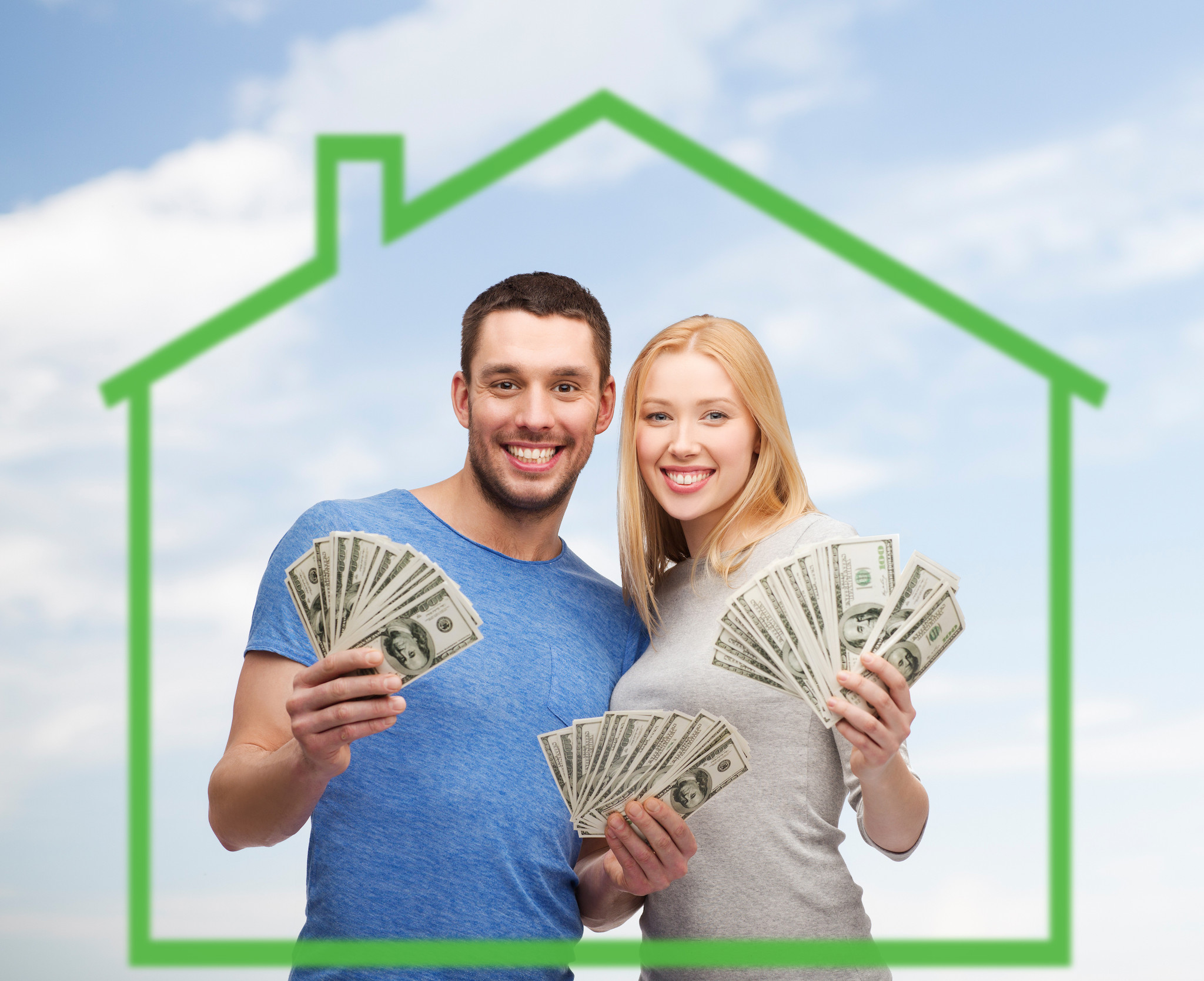 Thinking of avoiding the hassle of selling your home?  Want to move quickly? Let our institutional buyer(s) make a GUARANTEED CASH offer for your home!
Should your home meet our partner criteria you will be presented with an offer (possibly subject to repairs depending on offer) with a flexible closing date.  However, convenience can come at a cost so to protect your equity make sure you check YES to the Comparative Market Analysis below!
Choosing to have a traditional market analysis performed for you allows to act as your Property Offer Consultant where we can guide you through all your options.
Tell Us About Your Home

Review the Offer

Pick Your Closing Date or Decide to Sell Traditionally