Easy Home Offer
July 27, 2019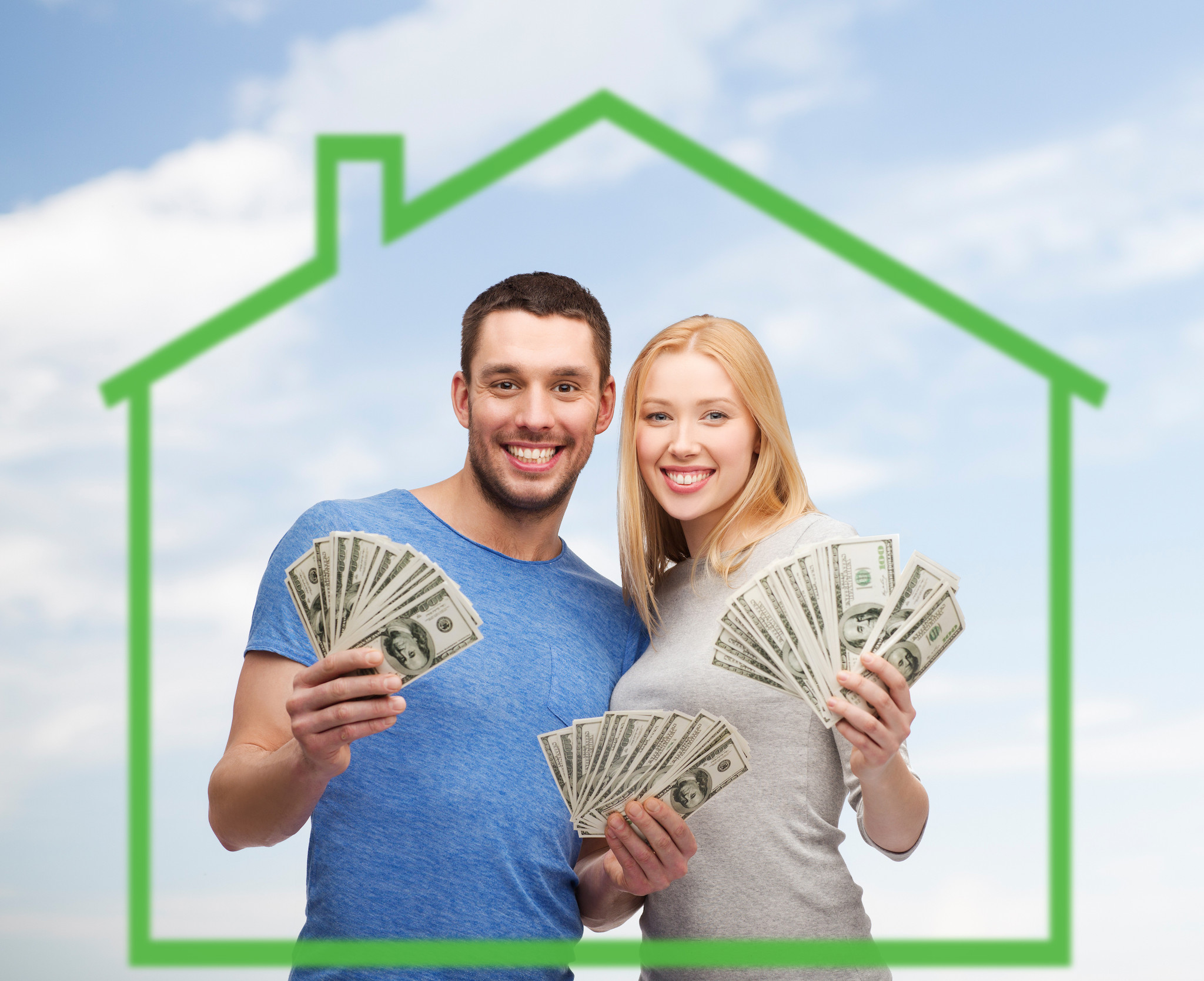 Thinking of avoiding the hassle of selling your home?  Want to move quickly? Don't sell to companies such as OpenDoor and OfferPad let us make an offer for your home!   These companies have many ambiguous and/or misleading "fees" such as "experience fee", "market-risk fee" or "after-market fee".  These are all forms of commission adding up to typically 7-12%.  They will also will give you a LOW offer sometimes worded as an "appraisal" which it most definitely is not.  The offers and "net amount to you" sheets can be very confusing including repair "credits" which are fees you pay to them, hence not a credit to you.    Should your home meet our criteria our partners will offer a better price (subject to repairs) and a much lower fee (because our overhead is much lower) and close in a couple weeks.  Don't have your equity stolen and fill out our value form today!
If you are also interested in what value you could get for selling your home traditionally with my team  I can also provide you a market analysis for you to use as a comparison and give you the maximum amount of choices.
Let's Get Started:
Tell Us About Your Home

Review the Offer

Pick Your Closing Date or Sell Traditionally
Does My Property Qualify for an Offer?
Single Family Homes, Townhouses, Duplexes and some Condos.  Unfortunately, pre-fabricated/manufactured/mobile homes do not qualify.
Homes built after 1960
Homes that sit on a maximum of 2 acres
Homes that do not have non-permitted additions
Homes that have clear title and not-leased at time of closing
In the event your home does not qualify we can still discuss more traditional options, just Contact Us.