RBM Collaboration Group
February 5, 2019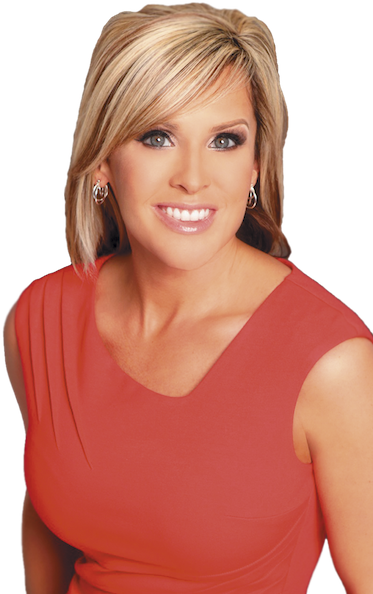 One of the unique things about our eXp Revenue Share Group (RSG) is that we have our own Collaboration Group and corresponding Facebook Group. As members of the same RSG we all have a vested interest in each other's success and it is my firm belief that together we can improve our businesses and increase our success within the modern eXp model.  By joining eXp as part of our RSG you can benefit from the wide-array of experience, knowledge, and insights that our group has to offer.
Of course, joining our RSG under eXp Realty not only gives you those benefits but all the benefits of eXp.  As you may already be aware eXp is a modern, cloud-based real estate firm that shuns the traditional brokerage and franchise model for a more flexible and tech focused approach.  You can practice real estate anywhere and have an office anywhere you want (or no office at all). eXp also has changed the game with regard to agent compensation.  In addition to the traditional commission you have the ability to earn stock awards and purchase stock at a discount (publicly traded).  Given that eXp is in growth mode this has significant earning potential.  Finally, you are rewarded for attracting other agents to the company.  Since eXp has just started to grow in the Houston market the potential here is also large when joining our Revenue Share Group and building one of your own.  This can give you a potential exit strategy band, along with our collaboration group, a win for your business.
If you are interested in learning more or signing up you can check out my eXp Sign Up and Info Page and feel free to check out the videos below.
Also if you are interested to learn more about eXp stock check out our Investor Relations Page.
Thanks and I hope to see you as part of our Revenue Share Group!