What's Your Home Worth?
March 3, 2014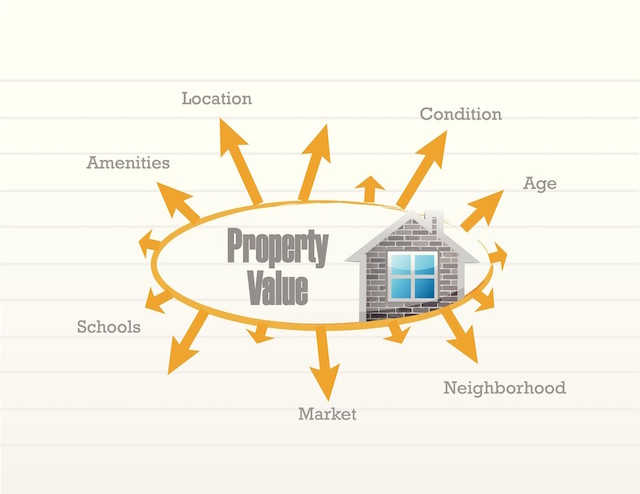 Think you know what your home value is? No matter how attractive and polished your house is, your home worth is what buyers will be willing to pay based on comparing its price with everything else on the market. Your best guide is not an online calculator but rather a record of what the buying public has been willing to pay in the past few months for property in your neighborhood. The only way to get an accurate home value is to have a licensed professional: 1) evaluate the condition of your home, 2) analyze its potential against the competition, and 3) create a custom marketing plan to attract buyers. By filling out the form below I can provide you with data on sale figures for the "comps" for your home and their days on market, and then analyze them for a suggested listing price.  I can also adjust the price based on additional criteria such as condition and age of your home. The list of comparable sales I bring to you, along with data about other houses in your neighborhood presently on the market, is used to create a "Comparative Market Analysis (CMA)." To help in estimating a possible sale price for your house, the analysis will also include data on nearby houses that failed to sell in the past few months, along with their list prices. Then together we can decide on the appropriate marketing plan.
This CMA differs from a formal appraisal in several ways. One major difference is that an appraisal will be based only on past sales. In addition, an appraisal is done for a fee while the CMA is FREE and may include properties currently listed for sale and those currently pending sale.

Thank you for allowing us to serve your real estate needs.  With our years of experience pricing and selling homes along with our Price Strategy Advisor (PSA) certification we are your best choice for pricing your home correctly.  So, if you are thinking about selling your home in the  Houston, Greater Clear Lake, Pearland, League City, Friendswood, Manvel, Galveston (or anywhere in Galveston county), please check out my "Selecting Your Agent" page (and our insightful VIDEOS below) for information on the Monica Foster Home Selling Difference!
Is Your Home a Luxury Home?
If so then you should also check out our Luxury Marketing that goes above and beyond what other realtors do for luxury homes.
Please fill out the form below to request your FREE CMA. PLEASE FILL OUT ALL REQUIRED FIELDS.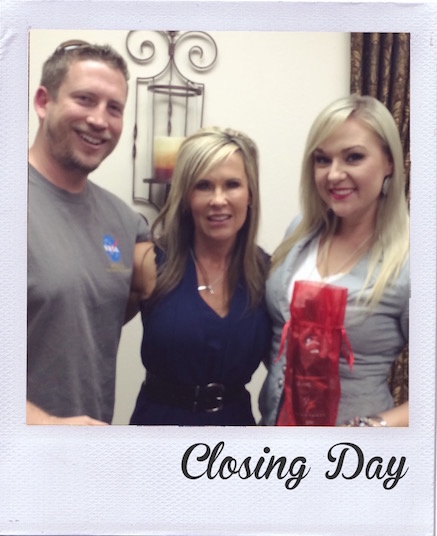 Monica and her team were amazing to work with! They listened to our needs, provided direction and expertise and all had excellent communication skills. We feel like working with a team gave us experts in their respective departments, while still feeling like we received personal attention from our agent….Another benefit of working with this team is that they have a GREAT marketing department! I am confident our home had more exposure than most other realtors in the area. The amount of quality showings we had in such a short amount of time was shocking and amazing! The team pays attention to detail, and provided excellent recommendations for getting our home 'show' ready…The Monica Foster team works like a well-oiled machine! We will be using them in the future, and recommending them to all our friends and family! – Chrystal and Eric Tennyson