0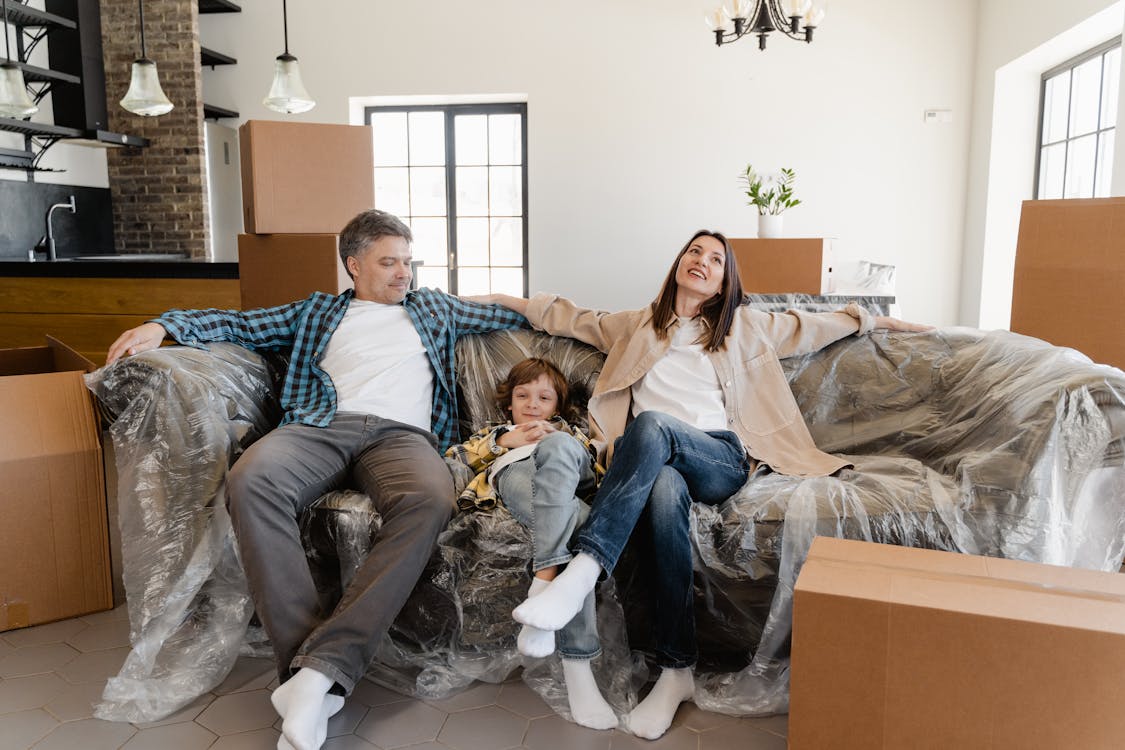 Buying or selling a home is an exciting time. However, it can also be overwhelming to keep up with all of the paperwork that goes with this process. The Monica Foster Team has compiled a list of tips and tricks that will help make this transition easier.
Understand Mortgages
The first step of the home buying or selling process is to research mortgages and determine how much you can afford. This will help you narrow down your home search and give you an expectation of what kind of payments are necessary each month. Knowing your budget is important to ensure that you get the best deal possible when looking for a home. Setting aside money for fees and closing costs will also be a part of the equation when determining affordability.
Organize Your Documents
Once you find the right home, it is important to digitize relevant documents into PDF form for accessibility and security. You can easily convert multiple documents into one file by using a free online PDF merger tool. This makes it easy to keep your documents organized and accessible at all times. You can convert it here.
Have a Timeline
When buying or selling a home, it's important to keep track of the timeline and ensure that all deadlines are met. This includes legal requirements, as well. Keeping records of deadlines will help you make sure that everything related to your transaction is completed in a timely manner. That way, you can be sure that everything is taken care of correctly and on schedule.
Update Records Throughout
It is important to keep records regularly updated throughout the process. This way, everyone involved has access to the latest information available, and nothing slips through the cracks that could potentially cause delays. Updating records often help troubleshoot potential issues and keeps everyone on track.
Gather Documents Needed for Selling
Selling your home can be a stressful process, but having all of the necessary documents ready before you begin can make it much easier. Ensure that you are aware of all ownership information and have mortgage statements, property tax receipts, etc., ready when potential buyers approach you. Having these documents on hand will help you answer questions quickly and accurately and make the selling process go smoothly. The Monica Foster Team can efficiently guide you through the selling process and more.
Color-Code Your Physical Files
Keeping your files organized is a crucial part of dealing with the large amount of paperwork associated with buying and selling homes. Color-coding your files will make them easy to locate when needed, which saves you time in an already stressful situation.
Buying or selling a home is a big undertaking with the amount of paperwork involved. To make the process easier, it's important to digitize documents, gather them so they're ready to go, and color-code files for easy access. By taking these steps, you'll be able to reduce your stress.
Image via Pexels
March 13, 2023